Many students and parents often ask "what is the difference between a piano and a keyboard?? "
Both the instruments are unique and have their own features that are useful for different people.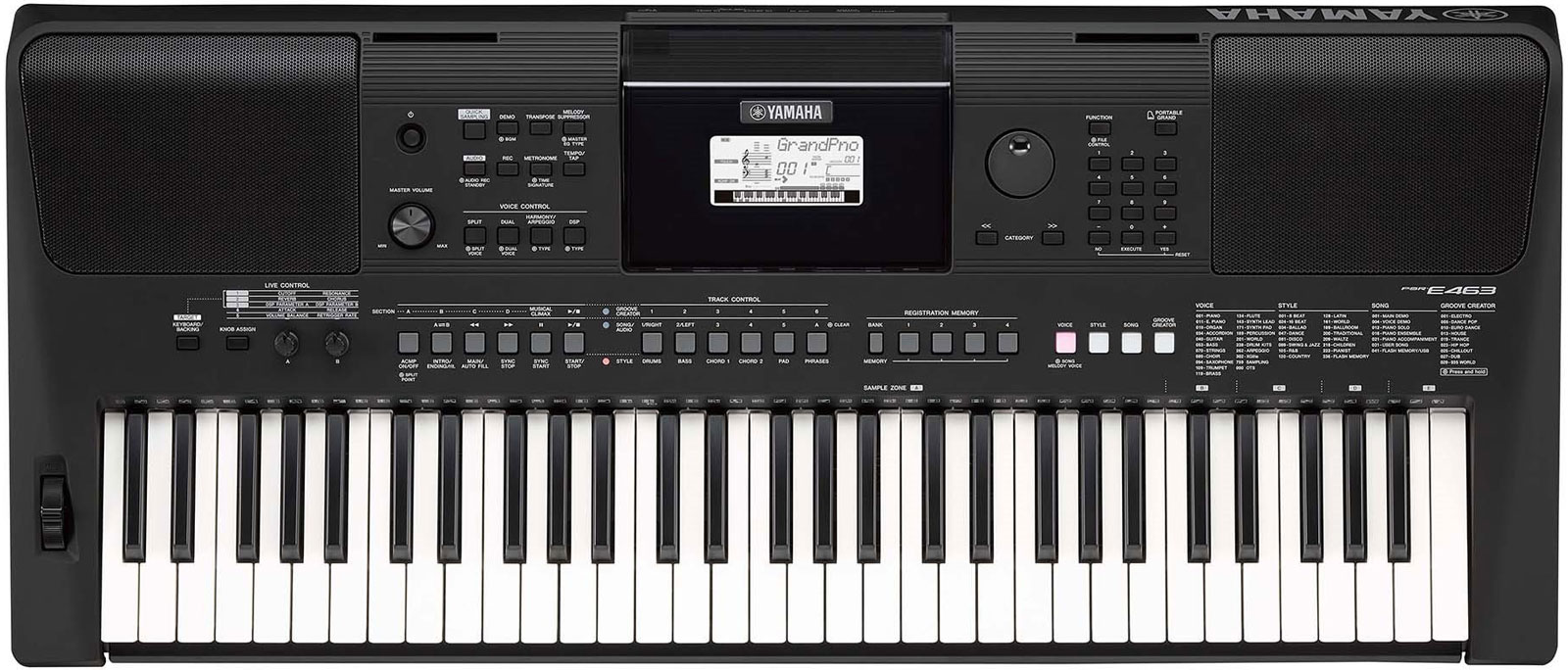 A Keyboard is an electronic instrument [requires power source] where the keys are lighter (unweighted) and easy to play.
Keyboards are incredibly lightweight, and most of them come with 61 keys or 76 keys.
Keyboards also come with various tones and have many options allowing Artists to customize the sounds.
At the same time they come with several different voices, and drum grooves. Artists can use auto accompaniment modes and do solo performances. These days several keyboards comes with Indian voices and rhythms as well.
Keyboard is a good fit for anyone who want to pickup a new hobby and doesn't have any prior musical learning, or anyone interested in playing different genres of music like Rock, Pop, Blues with a rhythm accompaniment.
The keyboard is a good choice of instrument for Kids of age 5+ years and above.
Acoustic or Digital Piano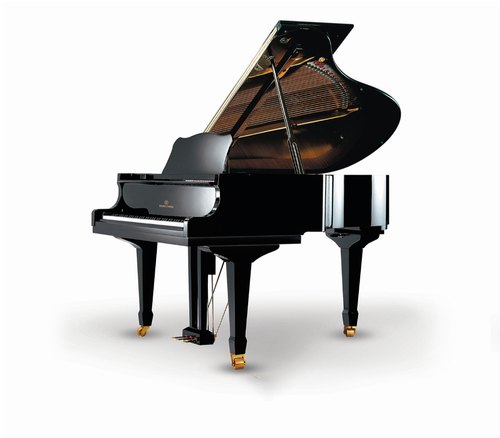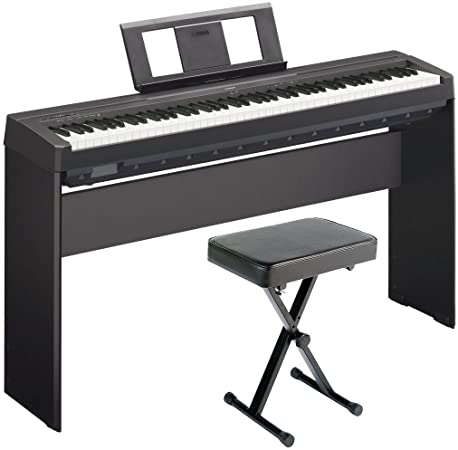 A Piano is an acoustic or electronic instrument where the keys are weighted.
Acoustic pianos are heavy and have 88 weighted keys. Whereas some of the electronic pianos are portable with the same 88 weighted keys and easy to carry.
When it comes to keys feel, digital pianos come with technology known as Graded Hammer key action that makes them more sensitive to pressure which is similar to acoustic pianos.
What are Weighted keys ??
Weighted keys on electronic Piano make them feel much more like a traditional piano, so the adjustment as you move between instruments is much more minimal and easier to make.
Weighted keys make for more effective practicing, and can help you to develop appropriate finger strength and dexterity.
Pedals
Pedals are essential for players to show the expression and feel of the music they are playing. Current Digital pianos have a three-pedal system to enhance expressiveness in your playing.
Our Recommendations:
Digital pianos are a great option for beginners and even players who are on a tight budget to purchase an acoustic piano. Digital pianos come at an affordable price and gives value to the players.
On the other hand, if you are a casual learner and you need an instrument to have fun with, keyboards are an excellent choice for you.
They are a good fit for children and beginners who have no experience with any musical instruments.
Conclusion:
Now that you understand the difference between pianos and keyboards, you should know that the two instruments are unique on deferent functions and benefits.
RECOMMENDED LINKS
TAGS: Keyboard Classes, Piano Classes, Acoustic Piano Classes, Digital Piano Classes, Online Keyboard Classes, Online Piano Classes, Piano Classes Near Me, Keyboard Classes Near Me, Trinity Keyboard Classes, ABRSM Piano Classes, RSL Keyboard Classes, RSL Piano Classes, Music Exams Classes, Piano Classes Bangalore, Keyboard Classes Bangalore